CopyOfHome2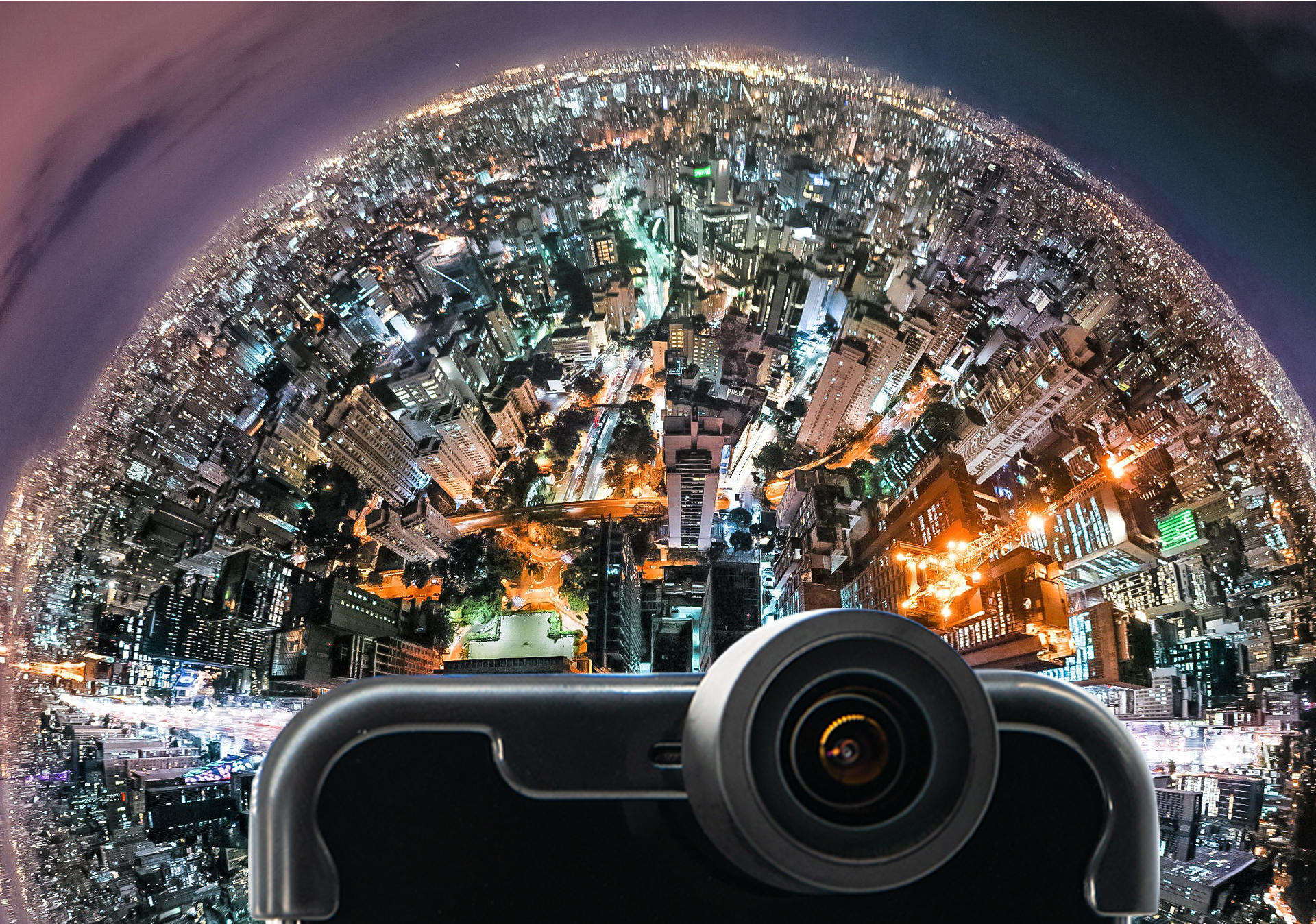 Our customers agree with us!
Best birthday present ever!
Took plenty awesome photos!
I had an AWESOME experience with Coolpo!
I would definitely recommend Coolpo to
anyone looking for a 360 lens.
My purchase was great value. The product
works pretty well, really good quality with
low price
Two 205 degree fisheye lens and Coolpo visual algorithms
to capture and stitch 360 Photos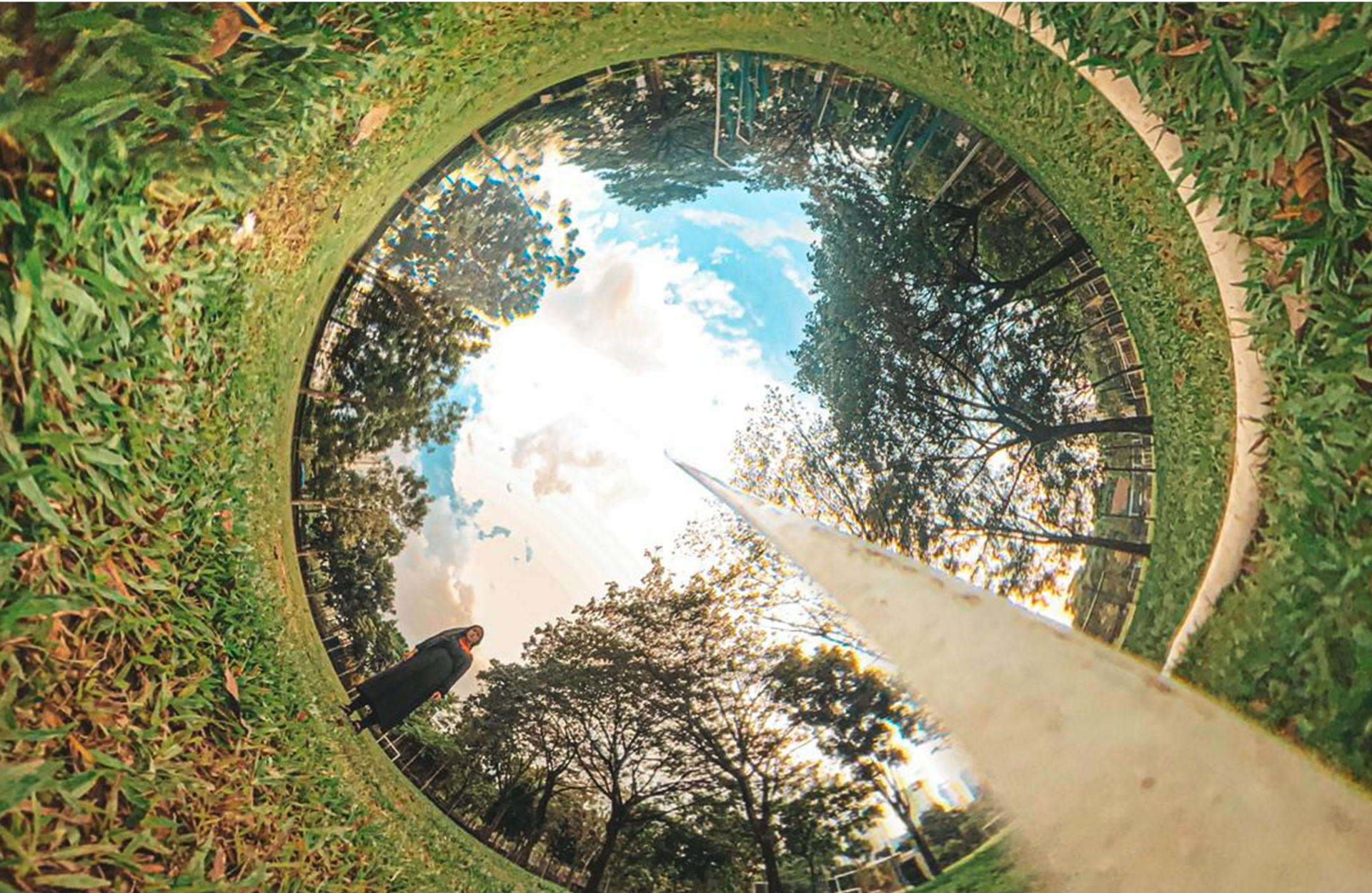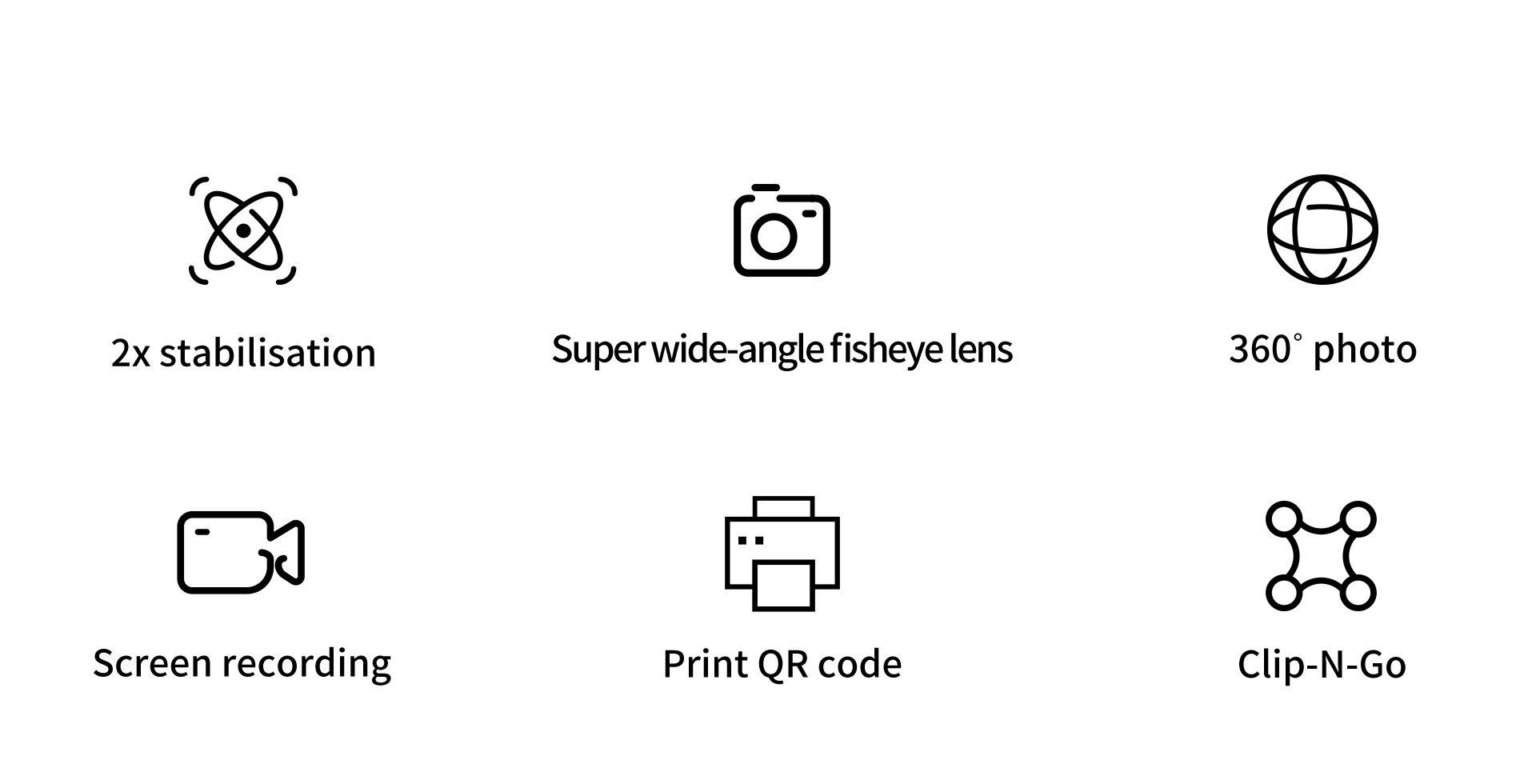 Super-Wide Angle Stabilised Videos
Turn Shaky videos into silky smooth footages. RoHS, Reach approve.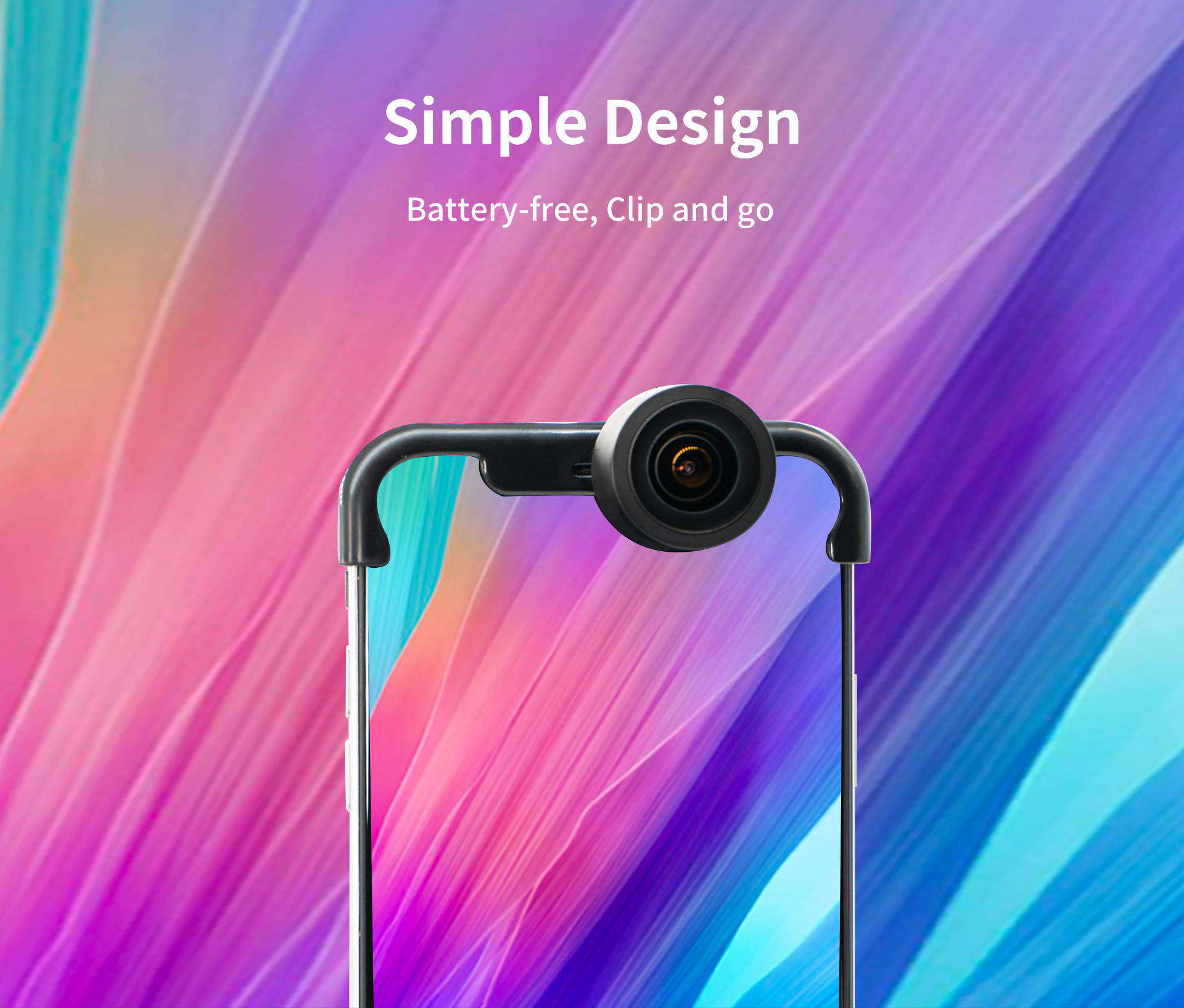 Capture the World with Coolpo
Recommendel by celebrities